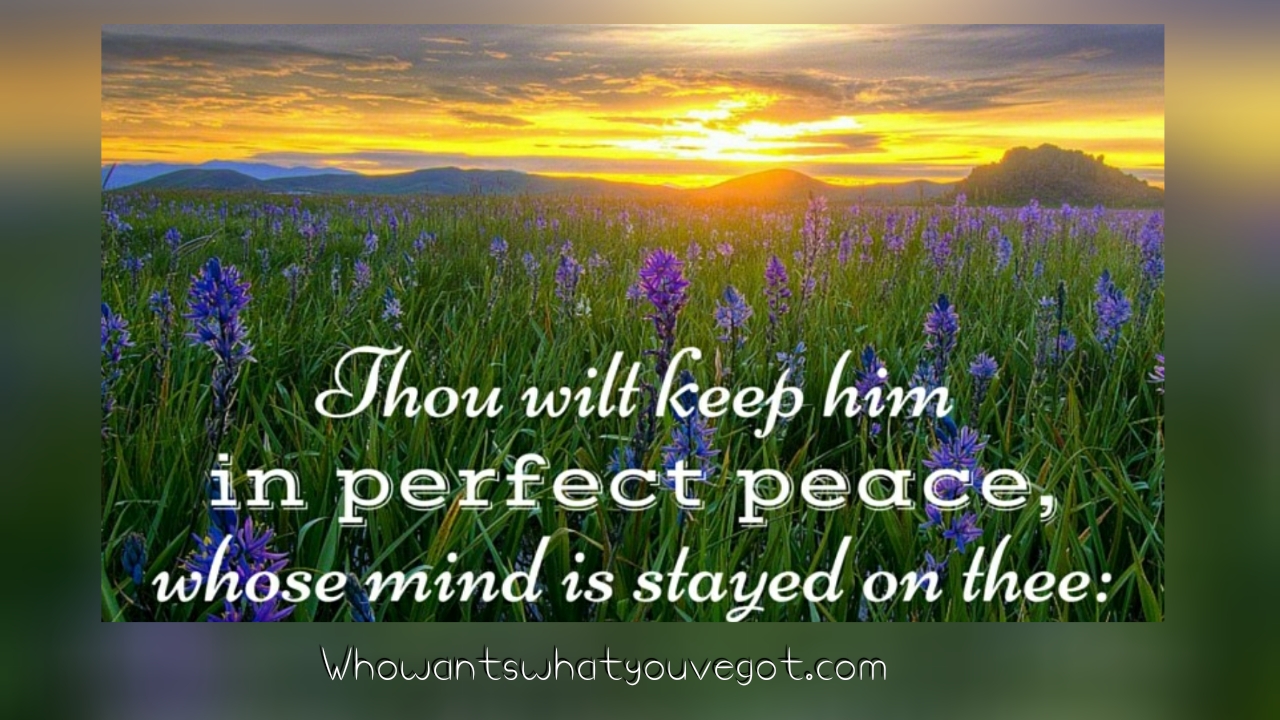 Be encouraged, My child, as you struggle to stay focused on Me. I know that your heart's desire is to remain aware of My Presence throughout your day – just pause and think about how far We have come in our personal relationship! Positive thinking will take you farther than the critical spirit you are tempted with each day.
Truly, this world is designed to distract you from My influence.
Rather than feeling guilty, allow your spirit to joyfully run back into My Presence. I AM here; I AM here! Find Me waiting for you…
#whowantswhatyouvegot?