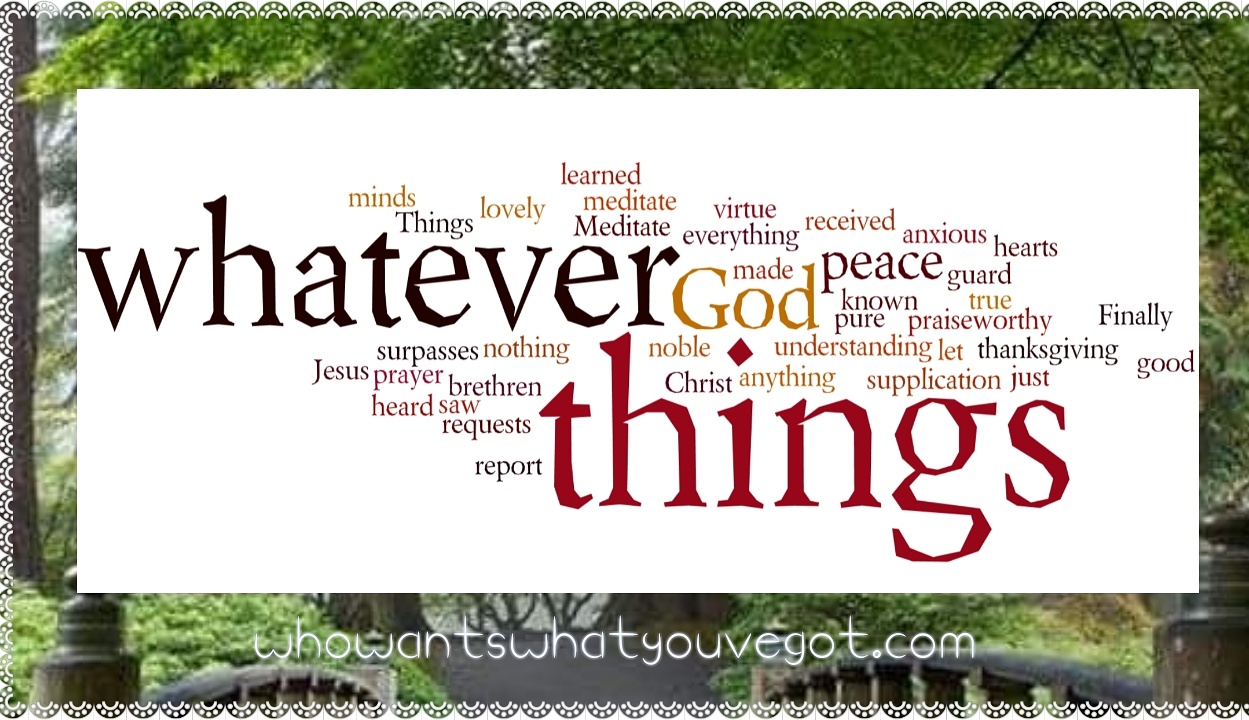 Allow My love to flow through you, touching others as you trust Me to overflow your spirit with eternal hope and expectation. When your thoughts include Me in your day, My covering will hide you from the enemy and wash away any lingering fear of emptiness. Share My gifts with those who are hungry and I will sustain you.
Indeed, you are serving Me when you minister to others.
#whowantswhatyouvegot?