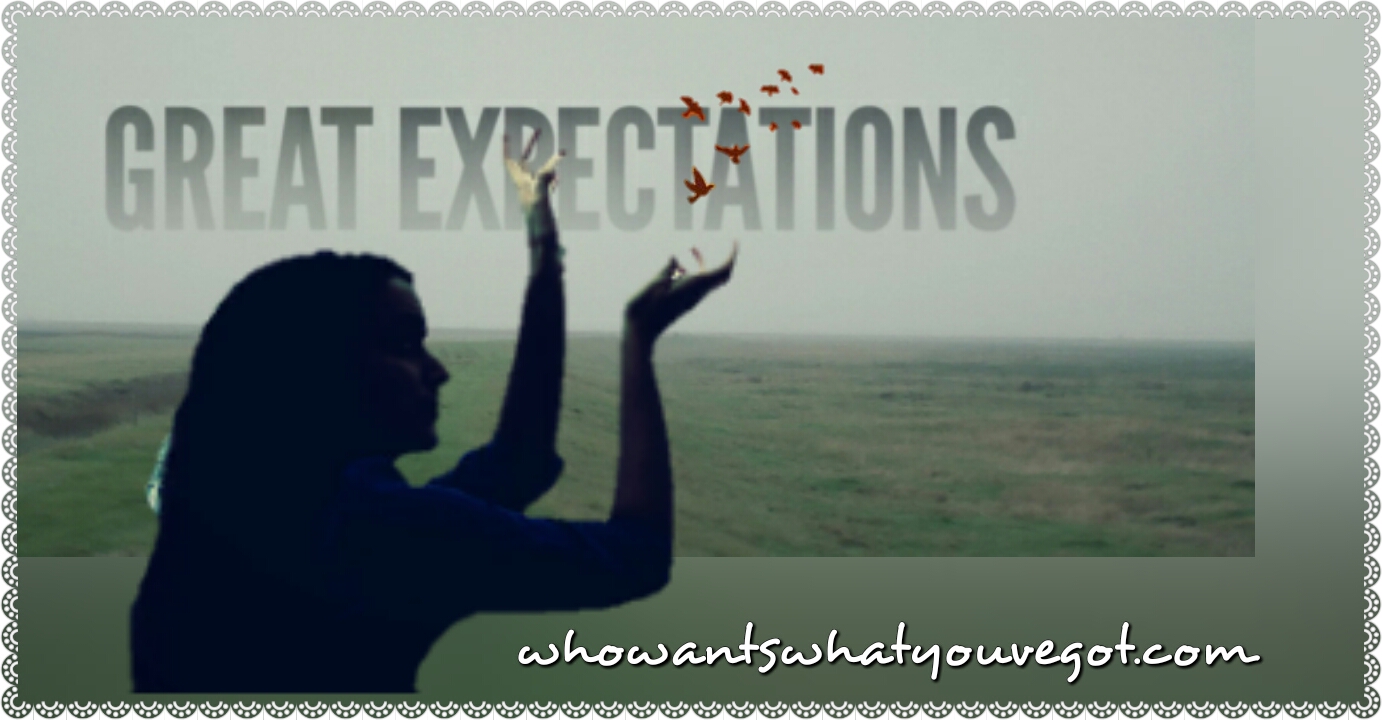 Apart from Me you can do nothing, so come into My Presence with breathless anticipation ….
Expect My Peace to immediately envelop you
Expect My Joy to flood your soul;
Expect My Love to never fail you; and
Expect My Light to direct your path.
Proclaim your victories  with confident boldness for you are , indeed, a child of The King.
#whowantswhatyouvegot?