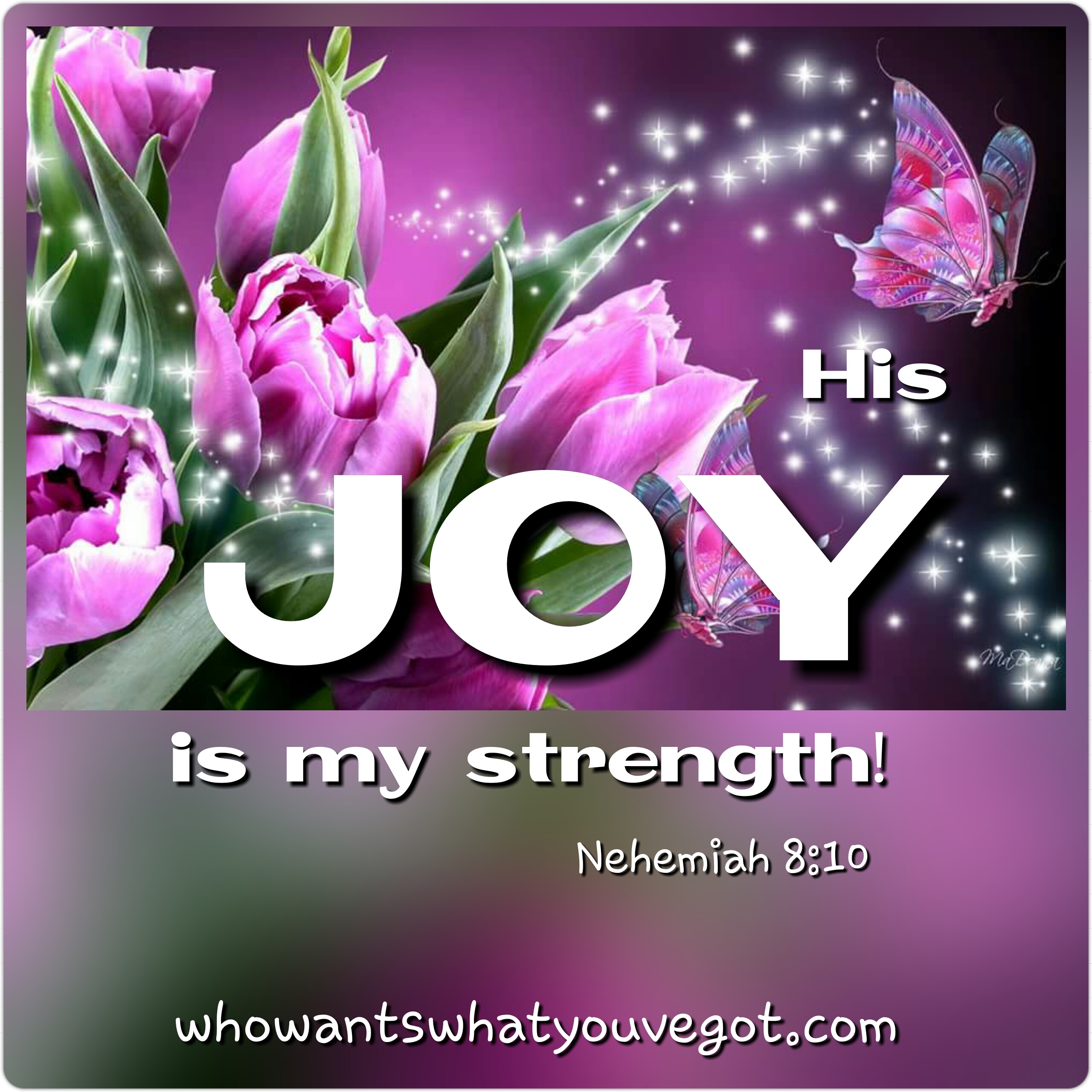 Do not expect this fallen world to treat you fairly – people will always disappoint you. When you feel mistreated, view it as an opportunity to grow in grace and earnestly seek true forgiveness in your heart. This is your pathway to true joy in this life!
By removing the heavy burdens of unforgiveness and resentment from your shoulders, you can now freely wear My robes of righteousness and keep your focus on Me.
#whowantswhatyouvegot?