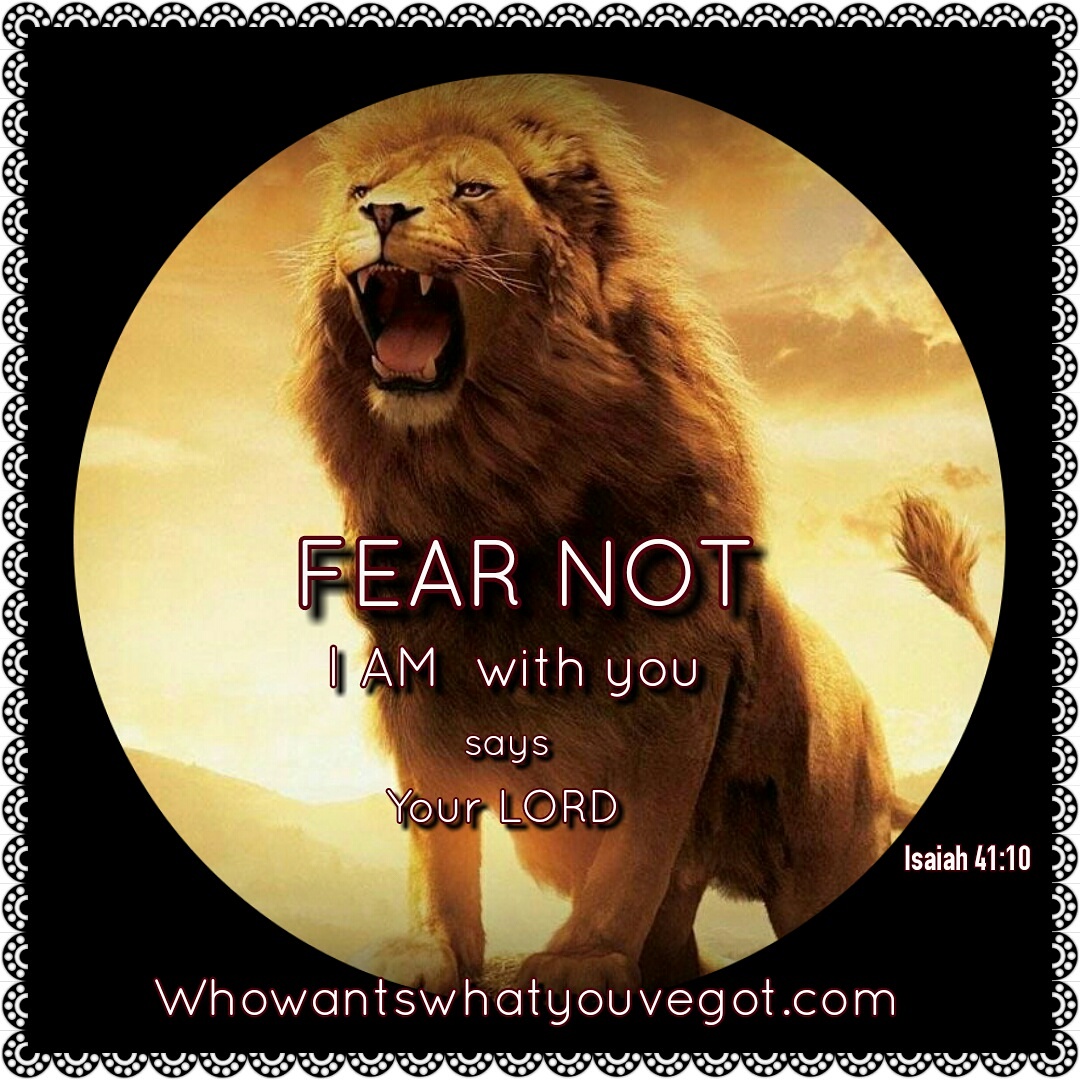 Lasting abundant Life is found only in Me. Why do you continue to seek satisfaction for your flesh in this fallen world?
Instead, bring those anxious moments and the fears that haunt your spirit into My Presence and leave them with Me. I will replace your anxieties with hope for the future, a lightness in your step, and a river of Joy that cannot be denied.
#whowantswhatyouvegot?