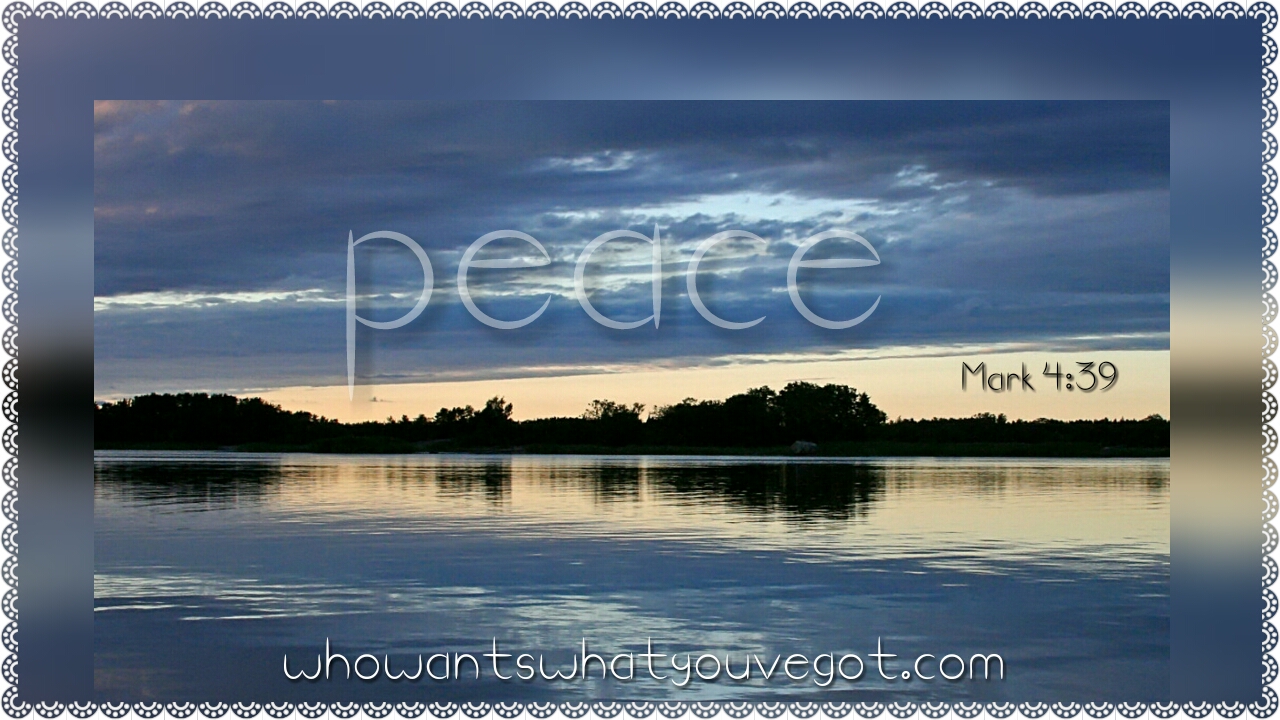 Be still, My child, and enjoy the peace I offer that only floods your being when you sit at My feet. Breathe in the air of My Presence and relax as My Face shines our Father's Light upon you. Surely the brilliance of My Glory will dull any anxiety you feel this day.
Hide this serenity in your heart for it truly is an inner treasure that grows within you as you get closer to Me. Guard it as the treasure you have uncovered for you own – indeed, it is meant for you alone.
#whowantswhatyouvegot?