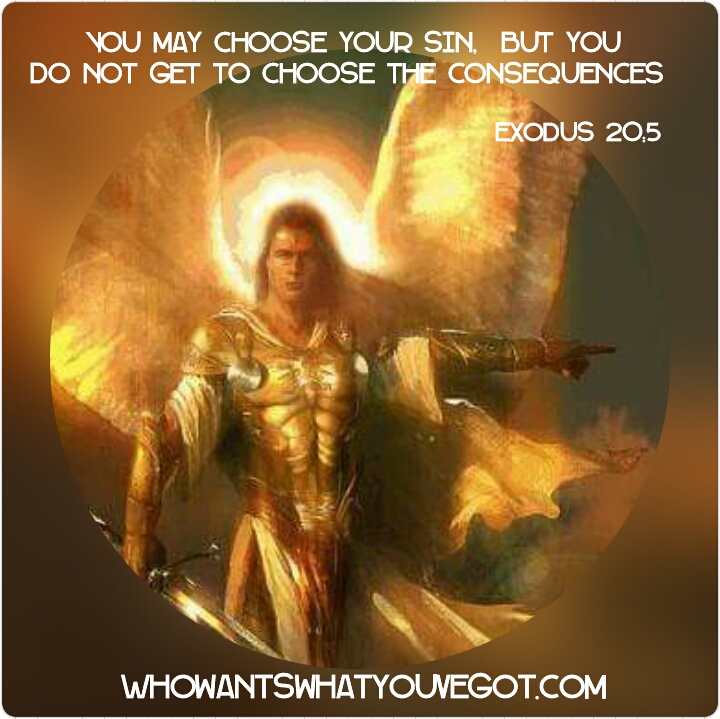 You can serve only one master, and there is only one true King. Choose you this day whom you will serve. If I AM your chosen Lord, why do you seek pleasure outside of My Presence? I tell you, child, I Am a jealous God, and I require your undivided attention.
Come to Me with your concerns and your doubts; allow Me to empower you to be an unwavering witness that knows My Voice. Indeed, you will surely find freedom by seeking to please Me as your only Master.
#whowantswhatyouvegot?