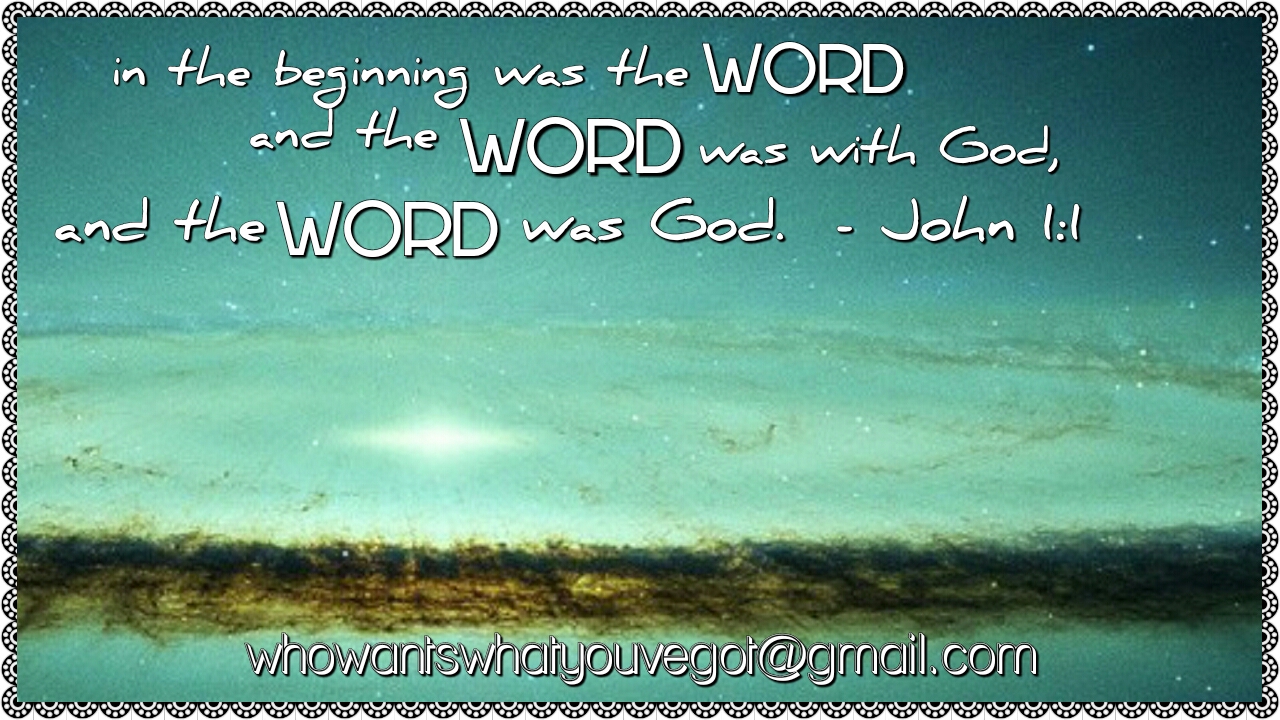 In the beginning I was with God; yes, I Am God of all time and all space. Seek Me early that I might commune with you and then keep Me close throughout your day. Understand that the enemy will distract you with all things that would concern you. However, the problems of this world will be left behind as you walk with Me.
Trust Me, My child, as I share Our Father's blessings with you. After all, they have been  yours – since the beginning…
#whowantswhatyouvegot?