---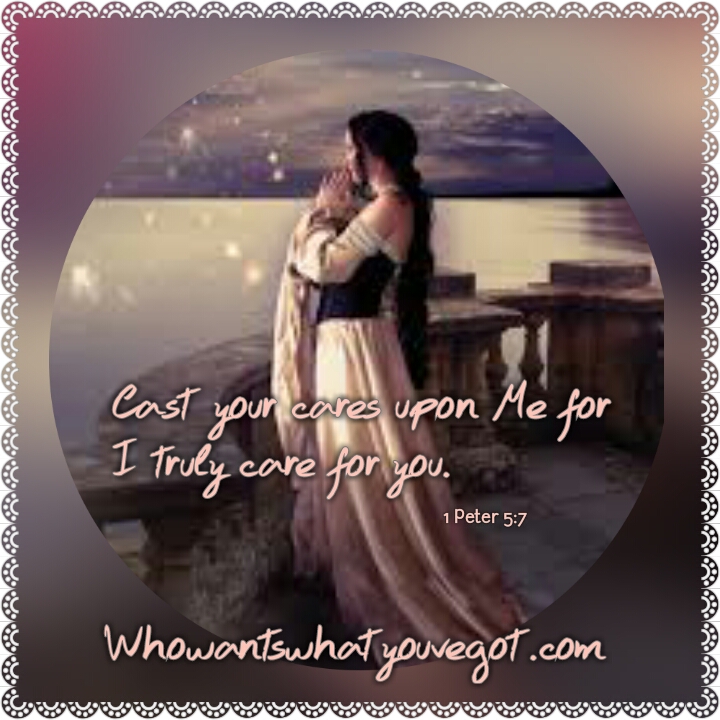 Have you allowed loved ones to become idols in your heart? I challenge you to release them into My protective care, believing that they will be safer with Me than in your clinging arms. Truly, I AM a jealous God, and I cannot share your worship.
When you entrust those special people into My care, you are then able to grasp My hand and I, in turn, AM free to shower blessings upon them as well.
#whowantswhatyouvegot?