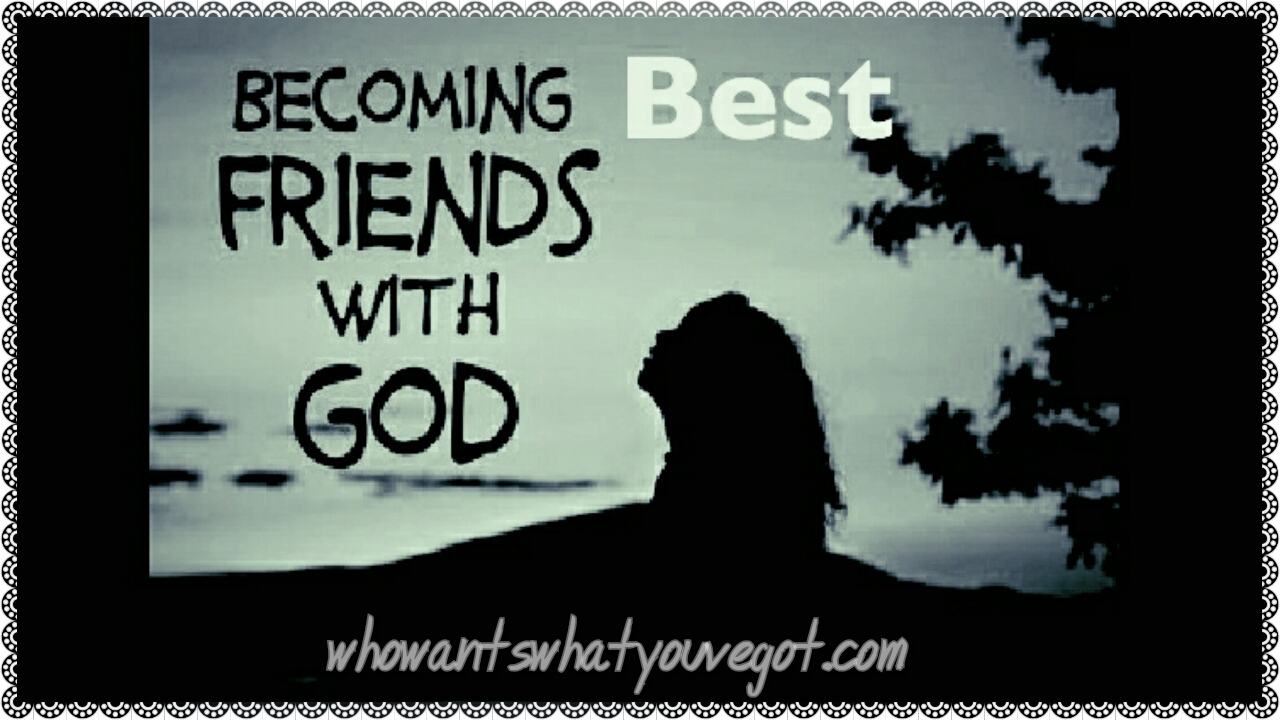 "Àllow Me to have My way in your life today," says your Lord.
The intimacy I offer you is not an invitation to act as My equal, but rather it is an opportunity to know Me and My plan for you. Leave the concerns of your world in My care so that you can experience the peace that you are seeking.
Come with Me, precious one. Walk hand in hand with Me down this path called life – and truly, I will call you friend.
#whowantswhatyouvegot?