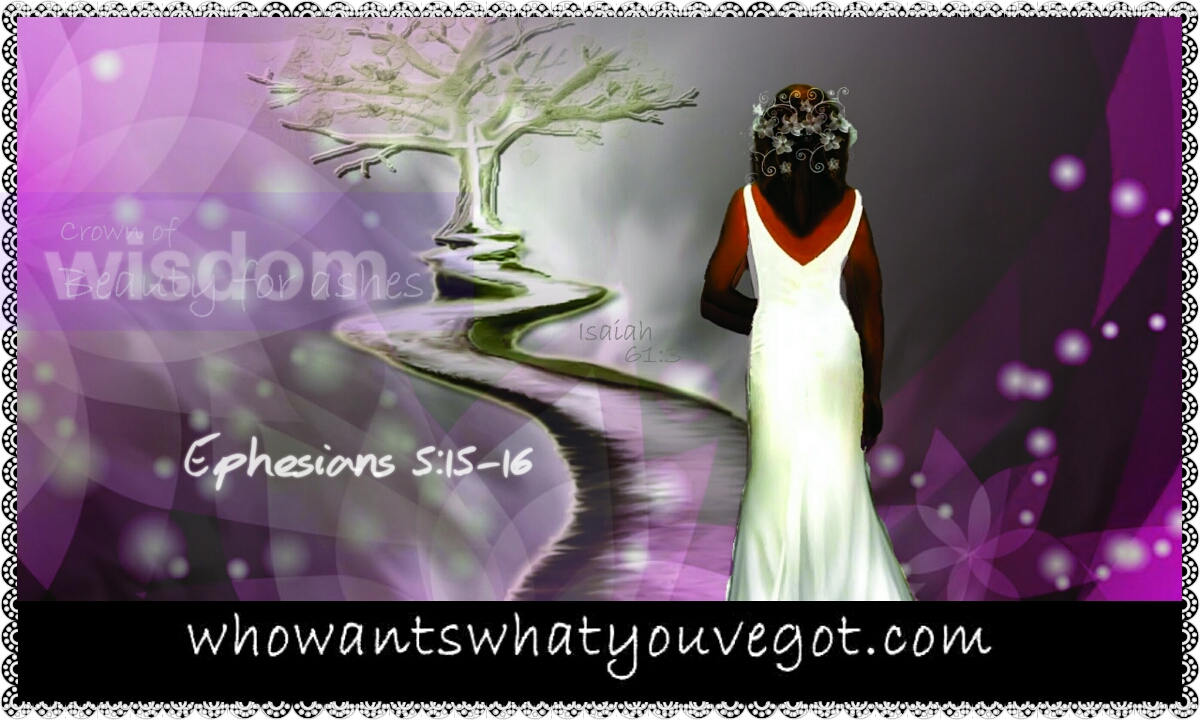 What do youwant from My Father  in heaven? Only My Light can illuminate your path through the darkest of valleys.   Only My Voice will guide you through the noise that threatens to distract you.
When you feel overwhelmed with confusion… Stop! Wait! Wait until you hear Me clearly.  It is then that you will walk confidently out of that darkness into My marvelous Light.
Truly, it is wisdom that you seek.
#whowantswhatyouvegot?