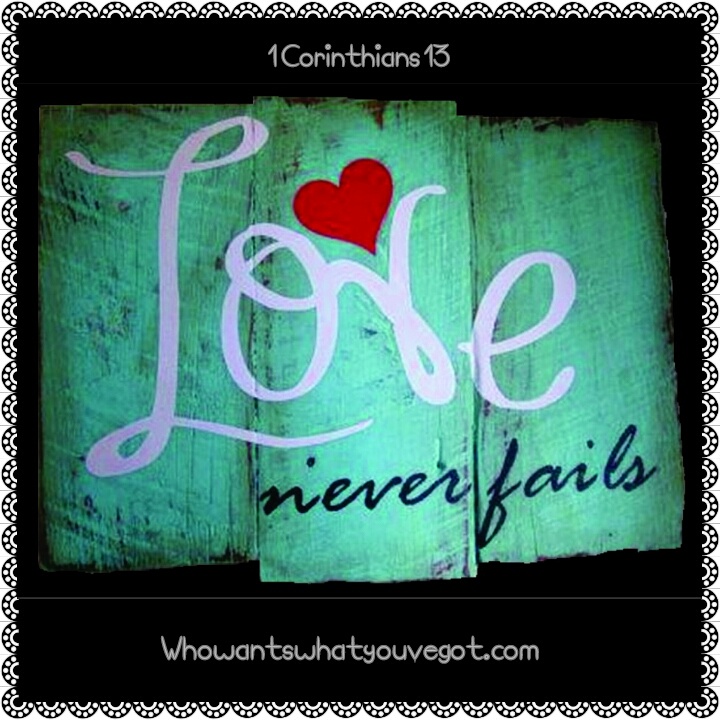 My Love never fails. Allow Me to pour out this extravagant Love as you enter My sanctuary. I want you to experience My Goodness; I want you to feel the warmth of My Glory; and I want you to thirst for My Living Water.
Yes, dear one, My Love is all that can truly quench that thirst within your spirit. Come; now is the time to drink and be filled.
#whowantswhatyouvegot?