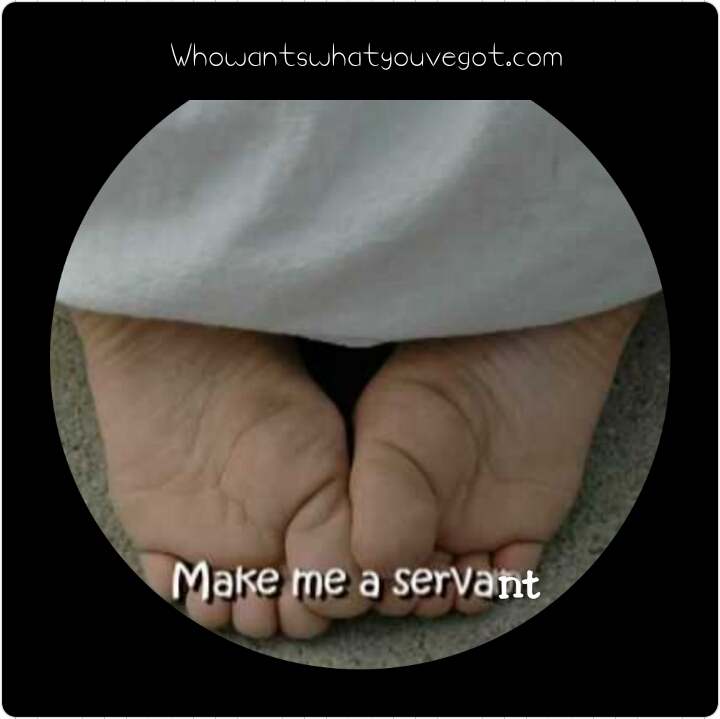 As you allow My Presence to permeate your day, My Spirit will enhance every experience with Joy.  Look for My Light to guide your every step with enthusiasm and great expectation, for I have indeed, prepared to bless you even as you watch for opportunity to bless another in My Name.
This, My precious child, is how you are satisfied deep within your soul – you are truly serving Me when you are seeking to bless others.
#whowantswhatyouvegot?