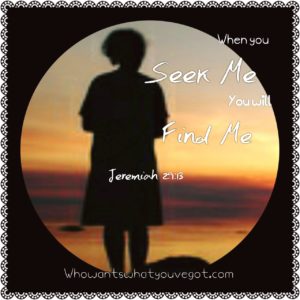 , Listen for My Voice, oh My child, l have much to say to you. It is My desire to train your mind to think on the things of My Spirit. In order for your ear to hear My still small voice you must seek Me in our secret place.  In My Presence you will be set free!
Shhh ,,.,he who has an ear, let him hear…
#whowantswhatyouvegot?