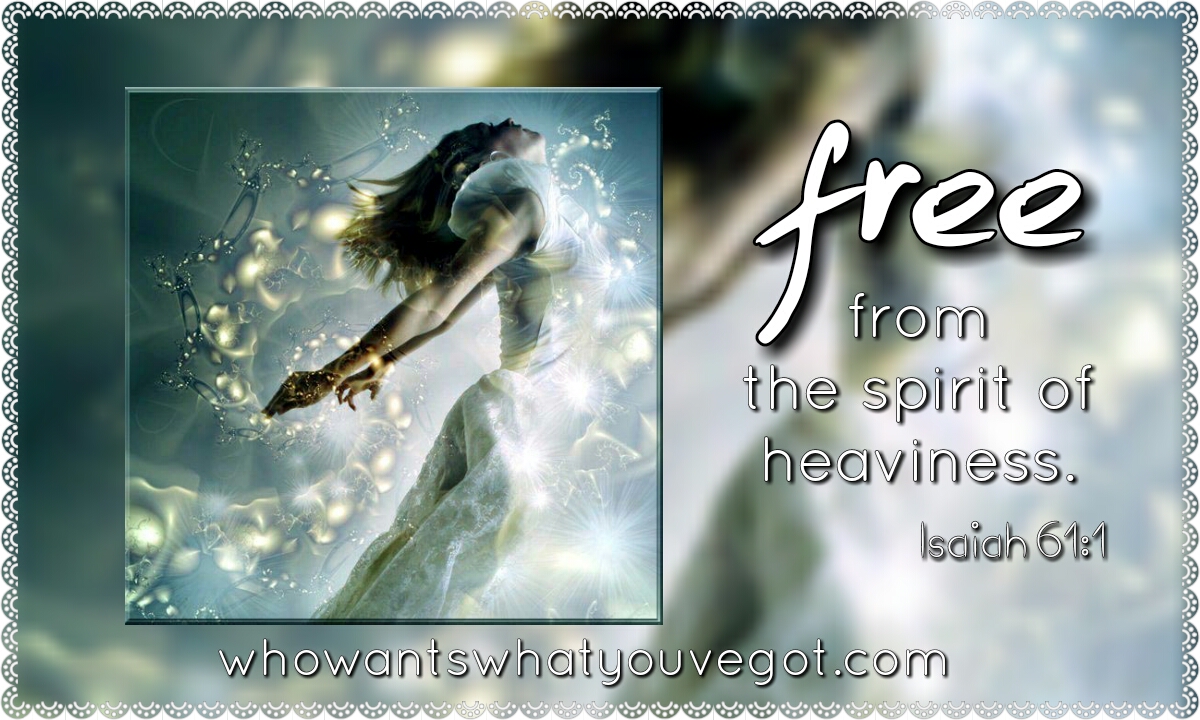 Child, have you not learned that true freedom is only possessed by conscientious choice each day? The path of forgiveness will lighten your step, and a word of encouragement will put a song in your heart. Desire this kind of freedom above all, and I will teach you how to fly like a butterfly, set free from oppression, filled with joy unimaginable.
Yes, true freedom is elusive but worth pursuing. Come to this high place with Me, and we will soar togther.
#whowantswhatyouvegot?